Businesses are now faced with shorter decision cycles and, more than ever, need trusted insights into their data. They need immediate visibility to challenges, risks and realize value sooner as opportunities arise. Our analytics experts with deep industry and technical expertise help you extract maximum value from all your data assets, shaping your organization to be truly insights-driven. We develop the right strategic, technical, and organizational capabilities to take companies from vision to value and create truly data-driven organizations.
Craft your analytics vision & Strategy
Craft your analytics vision & Strategy
Design roadmap and strategy for analytics
Develop analytics organization, community, governance, and processes
Model analytics platforms
Read more
Modernize your Enterprise Data Fabric
Modernize your Enterprise Data Fabric
Modernize the data management architecture for the digital business
Enable flexible and responsive EDW and Data Lake Architectures
Establish data quality, governance, access, and integration to analytics
Read more
Re-engineer decision making
Re-engineer decision making
Embed insights into the workflow to aid contextual decision making
Position analytics to the forefront of decision making
Harness the power of AI/ML to augment decision making
Read more
Transform Information to Insights
Transform Information to Insights
Transition from reporting to analytics with visualizations and storytelling
Enable business intelligence for better business outcomes
Achieve optimal information-action ratio
Read more
Augment insights with predictions and simulations
Augment insights with predictions and simulations
'Iris' AI Solutions Platform: Framework, methodology & portfolio of AI use cases
Read more
Organize effectively for the adoption of Analytics
Organize effectively for the adoption of Analytics
Data literacy, collaboration and smarter data sharing
Design of organization, governance, community and processes
Self-service models for data & analytics
Read more
1
2
Customized assessment and strategy workshops to help plan, deploy and optimize analytics investments
Advisory Services
1
2
Design and delivery of embedded insights for SAP business processes
S/4HANA Starter Pack
1
2
Unified data and analytics solution in a multi-cloud SaaS environment
Data Warehouse Cloud
Migration
1
2
Rapid deployment of focused analytics packaged solutions
AI-enabled Business
Use Case
1
2
Visualization design, use case development and implementation
SAP Analytics Cloud
Implementation
1
2
Design of modern organization community and processes
Analytics Organization Design
Understanding customer purchasing patterns through analysis of how products are purchased together
Labor productivity analytics focusedd on optimizing labor allocation to meet customer service levels
Insights on market product and customer trends and how Ingles is performing compared to the industry
Consolidated holistic view to supplier performance, including metrics on vendor fulfillment performance, sales, profitability, inventory performance and product quality issues
A comprehensive solution that leverages pricing strategies, rules and statistical modeling to recommend optimal regular prices
Systematic insights that highlight loss trends and patterns and identify processes, products, vendors and associates that result in high losses
Insights into assortment gaps (both across products and across stores), underperforming products and underserved customer needs.
Navigate the business impact of any crisis with proactive response strategies to key risks related to Supply Chain, Sales, Finance and Workforce
Increase customer loyalty, minimize customer churn and drive more value from existing relationships
Data driven actionable insights on workforce composition, recruiting, retention, diversity, turnover and Workforce ROI
Webinar
Unlocking the Value of SAP S/4HANA with SAP Analytics Cloud
SAP Analytics Cloud has today emerged as a scalable, agile analytics platform that puts analytics tools and data insights in the hands of everyone in an enterprise who can benefit from them.
Webinar
Drive Business Self-Service Analytics with SAP Data Warehouse Cloud
Combining modern, unified analytics with powerful data management capabilities, SAP Data Warehouse Cloud (SAP DWC) is the only end-to-end cloud-based analytical tool supporting enterprise-level predictive analytics, helping businesses make faster and better-informed decisions.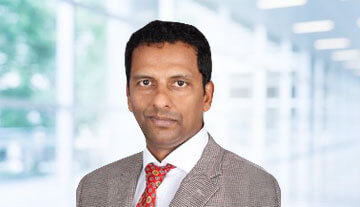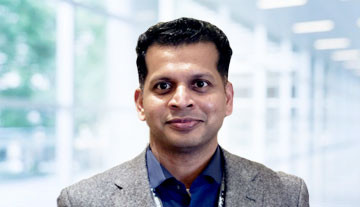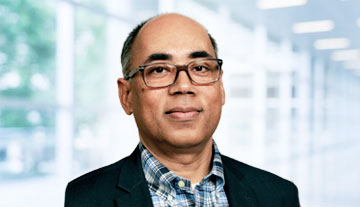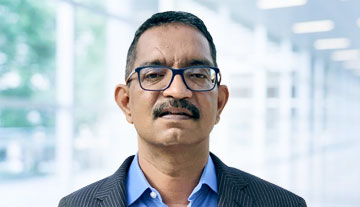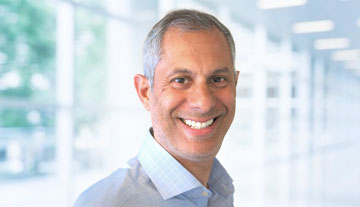 Finance Analytics Advisor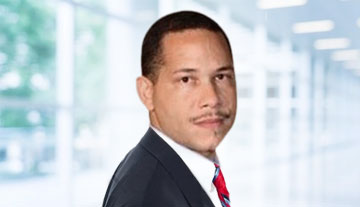 Michael Godette
Data Strategy Advisor