About Us
Premier provider of SAP services and a leader in SAP data and analytics
As a premier SAP services provider and a leader in SAP Data and Analytics, Applexus provides cutting-edge SAP software solutions and SAP consulting services to deliver business value to clients. We help customers in developing their S/4HANA business cases and roadmaps, leading their SAP implementation projects, providing high-value add-on IP solutions, and providing premium SAP Application Management Services.
5+
Countries
100+
Customers
6+
Industries
Our Services
Offering global business consulting and SAP services
SAP Retail and Fashion
Our specialized, innovative, and data-backed retail services optimize costs, manage product lines, streamline supply chains, and reduce the operational overhead of your omnichannel business
S/4 HANA
With the right blend of industry and SAP expertise, our proprietary tools, methodologies and accelerators help your organization make a smooth transition to SAP S/4HANA
SAP Business Technology Platform
Transform your business with SAP BTP's innovative solutions that seamlessly integrate with SAP applications, enabling personalized experiences, prebuilt content, and real-time data insights. Our automation and AI-powered tools accelerate development and enrich user interactions, while our mission-critical cloud environment ensures seamless interoperability with your existing IT landscape, unifying data, analytics, AI, development, automation, and integration to customize business processes with no maintenance.
Application Development
Automation
Integration
Artificial Intelligence
Data and Analytics
The comprehensive data and analytics platform leverages the true potential of enterprise data assets, enabling large-scale, data-driven transformations
Business Advisory
We help expedite your digital transformation journey through a well-defined roadmap derived from Running Start and Runway methodologies to address gaps, minimize risks, and accelerate value
Finance
Our finance solutions use data-driven methodologies, experienced SMEs, and value-based strategies to accelerate reconciliation, increase transparency, and improve decision-making for businesses
Cloud
Accelerate digital transformation with seamless and secure cloud adoption solutions that improve performance, enhanced scalability, and reduced operational expenditure and downtime.
AMS
With Applexus' xCare AMS approach, optimize your SAP estate and accelerate value creation through secure, efficient, and cost-effective enterprise solutions.
Quality Engineering
Enabling desired business operation through our unique testing methodology
Our Products
Elevate your business with our AI-powered SAP-based solutions
Industry
Innovate and transform your business with exclusive solutions extended by the industry-leading thought leadership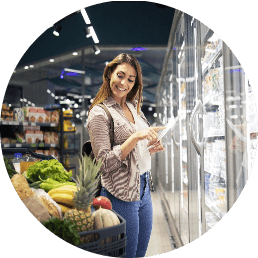 Retail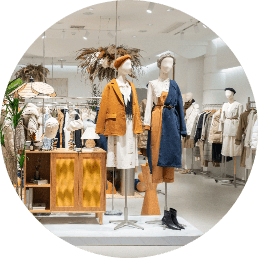 Fashion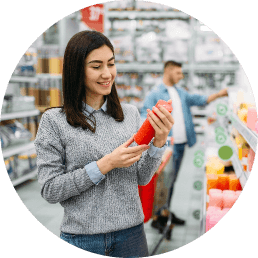 Consumer Products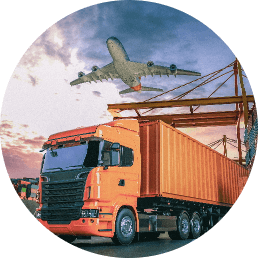 Manufacturing Logistics, Energy & Utilities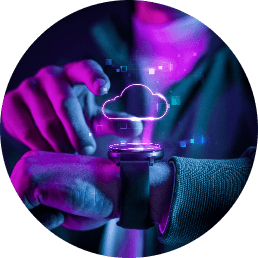 Technology, Media & Telecommunication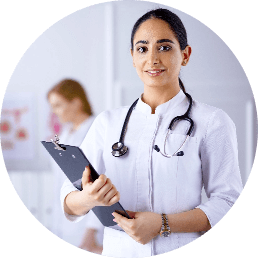 Health Care, Public Sector and Defense
Insights
Visit our thought leadership section to access Applexus' white papers, corporate videos, customer success stories, and blog posts