SAP Customer Activity Repository (SAP CAR)
SAP Customer Activity Repository (CAR) solutions helps businesses to enhance customer experience, accelerate decision making, improve demand planning, and maximize promotion effectiveness. This powerful data platform prepares cross-channel data by collating, cleansing, and centralizing your customer and point-of-sale (POS) data in real time for analysis and prepares it for consumption by other applications.

Applexus, as a tightly integrated partner with SAP on the CAR solution from its inception, brings unparalleled expertise in maximizing the business benefits that you can achieve through CAR. By combining deep knowledge of product architecture and business processes, our consultants are able to adapt SAP CAR to meet your unique needs.
As an early adopter of SAP CAR and co innovation partner of SAP, Applexus brings a unique blend of industry and product expertise, proprietary tools, methodologies, and accelerators to enable a successful implementation. We bring deep product architectural knowledge to adapt SAP CAR for optimal solutioning in complex business scenarios and technical landscapes.
Experience implementing SAP CAR for SAP and non-SAP scenarios.
Team of industry veterans with end-to-end business process knowledge
Access to our unique tools and methodology – 'RunningStart' for SAP CAR
Unique experience building partner apps leveraging SAP CAR
READ
"Applexus READ" (Retail Engagement Analysis and Discovery) is an innovative solution powered by SAP CAR enabling retailers to make informed decisions to improve profitability and customer satisfaction. READ helps retailers leverage insights from data in real-time to increase sales, customer loyalty, consistent customer experiences across all channels.
Clienteling
"Applexus Clienteling" allow store associates to assist customers in their buying decisions with better information access about products available in store. With a 360° view of inventory, pricing information, customer's previous shopping habits and preferences, sales associates can turn into sales champions by engineering a happy shopping experience.
Applexus RunningStart for SAP CAR comes with prepackaged configuration, test data and collateral documents which will help to reduce the implementation time and then cost of the SAP CAR projects. Leveraging the SAP Activate methodology, Applexus adapts your processes to fit with the SAP standard products and industry best practices, resulting in a lower TCO and the benefits of industry best practices.

Taking advantage of leading practices and processes, accelerators, and business and implementation guides, RunningStart simplifies all phases of your deployment project from discovery through user adoption

Our unique approach would help you…
Reduce total cost by 30-50% as compared to traditional on-premises implementations
Adhere to standard functionality, control of updates/upgrades, extensibility
Facilitate organizational change management and readiness
Deliver a great user experience with a customizable UI
Reduce time to market and enable rapid adoption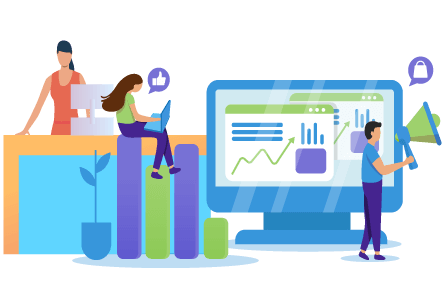 SAP Customer activity repository
Applexus helps customers implement SAP CAR to collect retail sales data from multiple channels for faster business decisions. Powered by lightning-fast SAP HANA in-memory technology, SAP CAR offers real-time inventory visibility, POS data transfer, sales analytics, and demand forecasting.

We can help you to
Gather multichannel customer and POS data to discover and visualize real time insights.
Forecast demand to optimize upstream business processes and decisions
Personalize marketing through targeted promotions and product assortments
Improve consumer experience with a real-time view of inventory and on-shelf availability.
Simplify your IT landscape with a single, unified data repository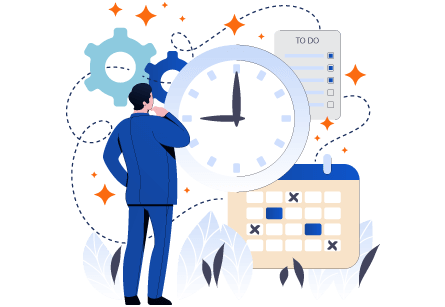 SAP Promotion Management
Leveraging SAP Promotion Management for Retail( PMR), Applexus can help to design and execute the most effective offers to customers. SAP PMR helps reach shoppers across all channels, including e-commerce, with multi-channel promotional strategies. Speed up promotion planning and execution by facilitating collaboration among marketing, merchandising, advertising, and finance teams.

Features of PMR
Identify offers that will be most profitable based on shopper demand
Reduce the time required to plan and execute a promotional event
Target specific locations and products through focused marketing and merchandising offers
Manage advertising budget by better understanding the expected financial performance of each offer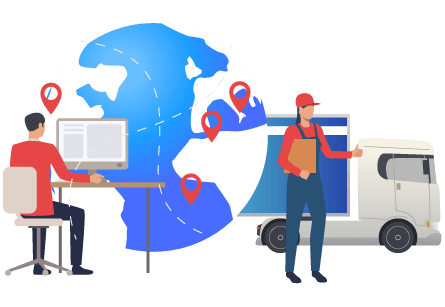 SAP Allocation Management
All fashion retailers and most of the non-fashion retailers require advanced tools to plan their initial or in-season allocation to stores. SAP Allocation Management for Retail provides intuitive tools to business users to to plan their initial or in-season allocation to stores. SAP Allocation Planning to eliminate the cumbersome manual work and high possibility of lost sales.
Define the parameters on the level of product groups, stores or distribution centers to provide business users with system-proposed allocation plans.
Enhanced functionality allows for automated allocation processes at a custom level defined by the business.
Launch new fashion articles for the first time in your retail in-store based on target stocks.
Facilitate automatic fill-in during seasonal periods.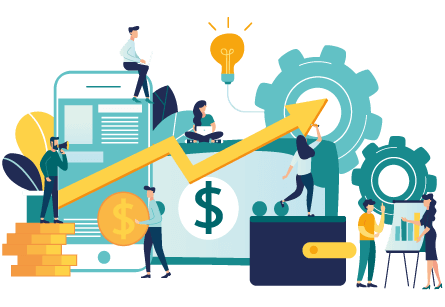 SAP Merchandise Planning
SAP Merchandise Planning for Retail, helps retailors to go through the planning process where the objectives are planned revised and executed across different departments. Retailers can work on KPIs such as sales, purchasing budgets, margin or shrinkage goals with several versions and also monitor the progress based on the plans.
Create companywide merchandise plan from the Forecasting data of UDF
Develop sales, margin, inventory, and receipt flow at various levels of the merchandise, channel and time hierarchies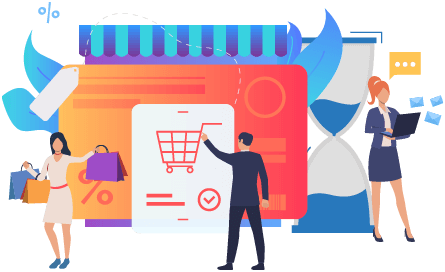 SAP Assortment Planning
SAP Assortment Planning for Retail helps retailors to plan their merchandise across stores by identifying performing products and optimize assortments to gain maximum profit. SAP Assortment planning leverages data science and prediction.
Use predictive algorithms to model product groups across selling channels
Plan sales and purchase quantities by location clusters.
Provide initial allocation instructions using approved purchase quantities.
PODCAST
APPLEXUS EXPERT SERIES
Shelley Schwartz, Applexus Retail Practice Lead shares with us the importance of SAP CAR for the retail industry and the add-on solutions developed by Applexus that can dramatically enhance the power of SAP CAR and the value it brings to retailers. Watch this podcast series to explore the different pathways in which you can leverage SAP CAR to the benefit of your retail platforms and much more.