SAP, when fully utilized, simplifies business processes and enables enterprises to boost production, streamline operations, and function more economically. SAP technology implementations need to provide tangible business benefits as well as be scalable to changing business dynamics. Backed by 15 years of successful SAP implementations and in-depth SAP knowledge, we provide SAP S/4HANA Implementation services that enable businesses to stay ahead of the demands, trends, and developments in the marketplace.

Our SAP consulting expertise ranges across the technology landscape and steers clients to the appropriate solution, be it a routine enterprise functionality, a business intelligence solution, or building an innovative solution that meets specific business objectives.

We analyze your needs and suggest customization to suit business goals. From strategy to go-live, we ensure that each stage is transparent. Our SAP consultants will continue to provide support as the company's IT needs evolve.
Applexus brings the right blend of industry and SAP expertise, with proprietary tools, methodologies, and accelerators to help make a smooth transition to SAP S/4HANA. We share a history of co-innovation and collaboration with the SAP product development team, with 100+ successful customer engagements across retail, fashion, and consumer products industries.

What you get with Applexus SAP Consulting Services:
Access to our unique tools and methodology
Consultants with the right balance of technology and process skills
Service flexibility and delivery guarantee
Global access to resources
Applexus "RunningStart" is our proprietary tools and implementation methodology developed through work on dozens of successful implementations. 'RunningStart' combines best practices, pre-configurations, and industry-specific accelerators to deliver SAP implementations in an agile approach. It offers a low implementation cost that delivers rapid time-to-value and offers a low ongoing operations cost. Leveraging the SAP Activate methodology, Applexus adapts your processes to fit with the SAP standard products and industry best practices, resulting in a lower TCO and the benefits of industry best practices.

Our unique approach would help you…
Reduce total cost by 30-50% as compared to traditional on-premises implementations
Adhere to standard functionality, control of updates/upgrades, extensibility
Facilitate organizational change management and readiness
Deliver a great user experience with a customizable UI
Reduce time to market and enable rapid adoption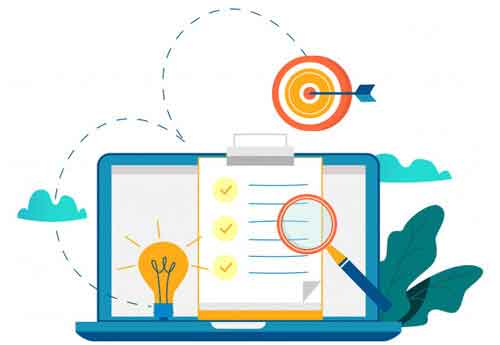 Value & Impact Assessment
At Applexus, we conduct a comprehensive assessment of your business processes to chart a clear picture of what lies within and how it can be improved. You get to assess the impact of SAP S/4HANA on your existing organizational structure, people, and business processes:
End-to-End ERP Assessment: Determines the SAP S/4HANA effect on your core transactional systems
Business Impact Assessment: Identifies business needs to form a vision for the future solution
Business Analytics Assessment: Discovers opportunities for SAP HANA-enabled Business Intelligence
Value-based Roadmap Development: Develops a top-level view of future business processes and implementation scenarios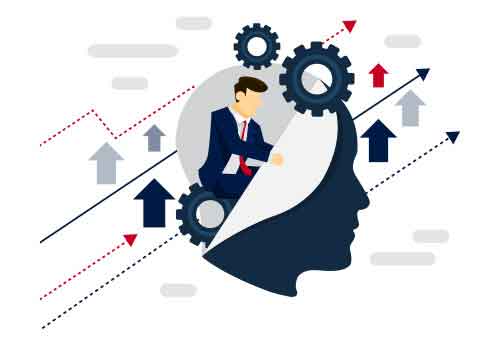 Implementation
The benefits that an SAP system can provide to organizations are substantial. A successful SAP implementation, though it can be quite challenging and complex. Applexus helps companies harness the power of SAP's wide range of solutions so that they have better operational control and gain deeper insights into their business processes.

We help our customers successfully plan, design, and implement SAP software products while employing industry best practices. Our 15+ years of experience in SAP implementation projects span diverse industry verticals and geographies. Our experienced and certified consultants provide SAP implementation on-premise or in the cloud capitalizing a global delivery model.

Our unique approach of "Running Start" powered by proprietary tools and methodology help customers realize the value of SAP implementations at a faster pace. We do not just automate the business process; we help organizations re-engineer their current business process keeping in mind their present and future business growth. Our implementation process ensures a cost-effective mechanism with the help of our innovative delivery models.

We bring you
Quality implementation at optimal costs
Flexible and innovative delivery models
An innovative knowledge transfer mechanism
Global delivery expertise
Efficient change management services
Strong execution capability
Assured on-time project completion
A quality combination of tools and methodologies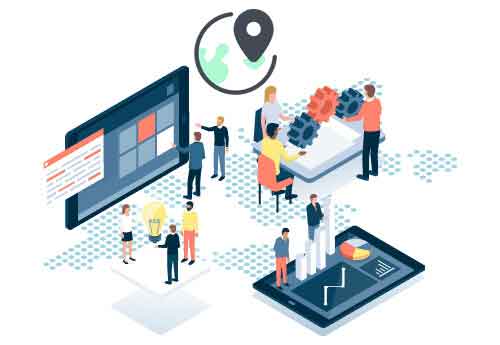 Rollouts
Adapting business processes to changing economics and market situations across geographies is a common challenge when considering the deployment of SAP to multiple locations. Our Rollout philosophy conforms to your SAP template, with definitive changes to drive quick and repeatable project implementations.

We are adept at allowing flexible template adjustments and minimize investment in redundant process development. Our Global Rollout methodology is backed by our multiple delivery models and knowledge of local, legal, and statutory requirements across different countries.

Applexus employs a robust repository of reusable ingredients during different phases in the project to hasten the SAP global rollout process. Our dedicated department of experts, specializing in executing multi-country SAP global rollouts across continents by combining SAP standard tools and templates developed in-house is a benefit for your requirement. Our ready to use template SAP global roll-out guidelines, procedures, and standards help you accelerate the global rollout. We assist you to increase visibility to your local business project with quality documentation and re-circulate best practices built at local projects to other projects and improve communication and transparency to enhance your business.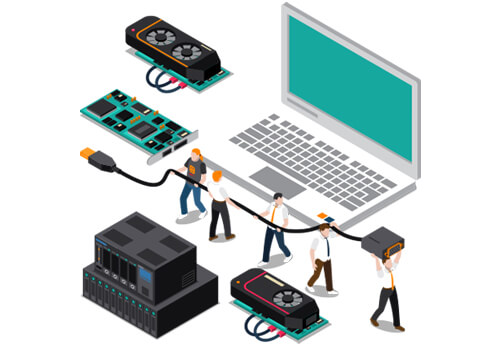 Technical Migration
SAP adds new product features and functionalities to keep pace with technological innovations. Organizations may lose out on the opportunity to improve productivity, performance, and ease of use by not implementing these upgrades. However, the implementation of such enhancements can present significant challenges and disrupt a company's functioning. Therefore, an appropriate change management strategy has to be plotted, keeping in mind the specific requirements of the business. With over a decade of experience in successful SAP upgrade implementation, Applexus works closely with enterprises to manage all aspects of the SAP system upgrades and migration. Our services range from planning through functional development activities up to go-live and support.

We bring you
Robust process to assess the potential impact of the upgrade
Standardized project approach to mitigate project risks
Global delivery models for cost reduction and speedy delivery
Deep solution understanding to identify areas of improvement for business with upgrade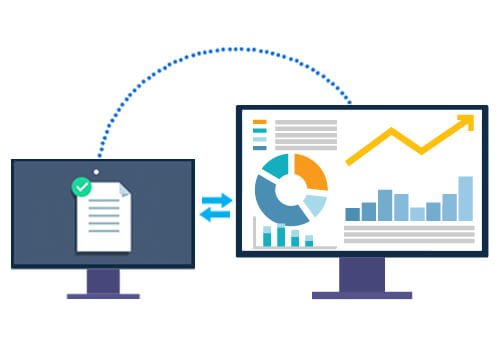 Data Migration
Move your data with state-of-the-art tools and approaches. Applexus identifies potential gaps in the readiness of existing data and provides a detailed business process impact analysis for seamless migration. We combine the latest technology and best practices to help you extract, load, analyze, validate, and reconcile your business data.

The result:
Reduced risk through robust data validation, workflow analysis, and approval procedures
Reduced costs/errors caused by manual migration, and avoids deployment delays
Enhanced visibility across tasks through a project management dashboard
Availability of templates to simplify migration processes and dashboards to keep teams informed
Seamless data migration, with transparent process and integration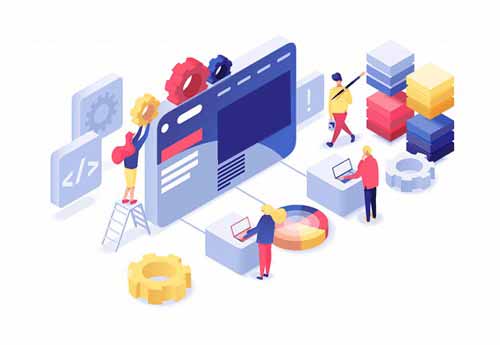 Testing
Applexus understands the value of rigorous testing, which is the backbone for successful software projects. Our offshore SAP Functional experts detect anomalies that might occur during or after your SAP S/4HANA implementation, with:
Full set of SAP Best Practice Test cases
Process Testing after each Sprint delivery
Team Quality metric measurement
Cloud-based test management software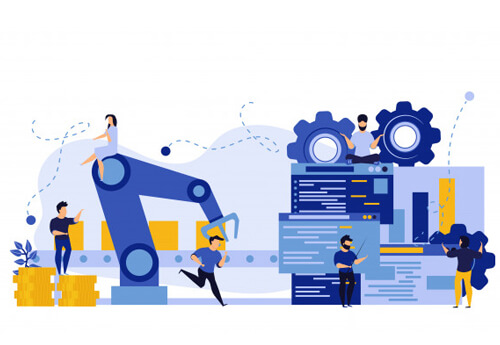 SAP Value Engineering
With Applexus expertise, you can achieve the full value of SAP S/4HANA-enabled business transformation by re-engineering your existing business workflows on SAP S/4HANA. Our SAP experts take a holistic approach to enable digital transformation across the end-to-end value chain and align your digital vision with business strategy. We automate layers of business processes, radically improve the performance of your S/4HANA-driven landscape while uncovering new opportunities for enhanced value.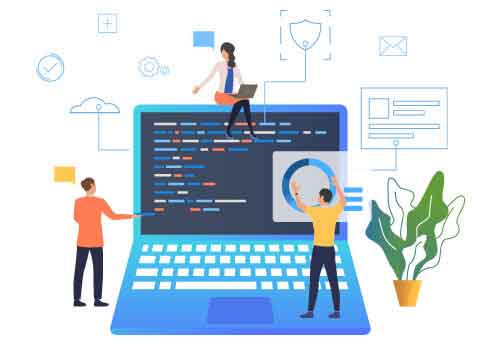 Application Management Services
As the demand for SAP applications grows, so does the complexity and breadth of the business. To achieve operational and strategic objectives, solutions must include superior technical expertise, dependable support, continuous knowledge management, and measurable cost efficiencies.

It is here that Applexus becomes a leader and partner for your organization to provide you Application Management Services. We at Applexus, develop and consistently maintain, daily operation, and ongoing support of business applications. We are adept at customizing these to suit the evolving needs of your organization.

Applexus' Application Management Service is created to provide you cost arbitrage in supporting your SAP systems. Our Application Management Service complements and supplements your internal team by augmenting their skills, cover for leaving and retired employees, and increasing capability arbitrage. We work across time zones and leverage the best practices and methodology of SAP to provide you the best Application Management as we champion in managing workload spikes. Our services are highly reliable, scalable, and flexible as we have a robust and flexible engagement model that caters to the need of your changing business scenarios.

We bring you.
Cost, competency and capability arbitrage
A global delivery model with delivery across time zones
Manages workload spikes with a definitive escalation process and governance model
Diverse yet pertinent support levels to cater to pressing needs from basic customer queries to mini-projects