Meet Applexians
Listen from our team across the globe on how Applexus has transformed their journeys
and unlock what's waiting for you ahead of the career path with us!!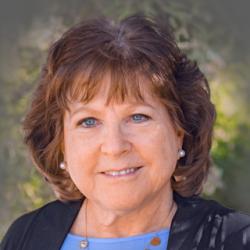 Shelley Schwartz
Retail Practice Lead
I've been with Applexus for almost 2 years and what a wonderful experience its been! I work with extremely talented, professional people around the world. Our people are exceptionally committed to getting things done right the first time for our customers with amazing creativity, quality, and speed! It's been an honor working side by side with everyone at Applexus – well really side by side on Zoom these days!

After many years working for large software and services companies where decisions are slow and implemention even slower, Applexus is like a ray of sunshine!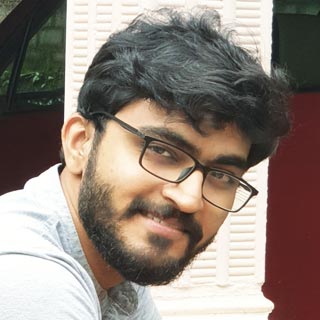 Sajin Sam Mathew
Associate Consultant
I have been working at Applexus for more than a year and am very proud to see where we are headed as a profitable and value-driven business. Company culture is conductive to creating friends and mentors with lots of opportunities to get involved based on your interests. Applexus understand the importance of providing employees with training programs, updating outdated systems, and providing tools that will help us to use our time better –and to stay updated and competitive in today's world.

Continuing the momentum of employee engagement around issues like diversity and inclusion, sustainability and making work meaningful excites me for the future. Applexian and proud!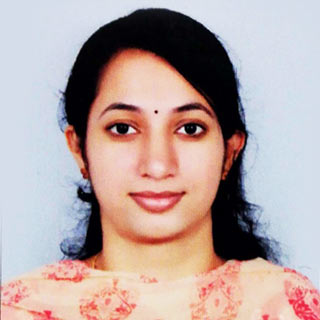 Lekshmi Nirmala
Lead Consultant
Being a part of Applexus family has been an important milestone in my career. Last 5 years journey has been really wonderful, that provided me with growth, opportunities and learning on professional front. The company has been so considerate about the employees' wellbeing during this pandemic situation and I feel so fortunate to have a leadership team who made us a priority in such a difficult time. Applexus has definitely set an example for other companies on how to be compassionate towards the employees during hardships.

Happy and excited to work with such an amazing group of people! Looking forward for the upcoming eventful years of my career as an Applexian.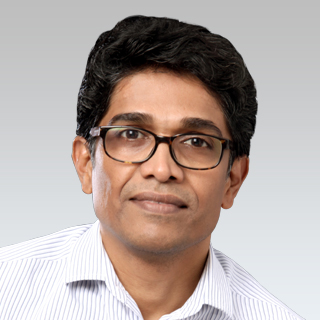 Binu Namboodiri
Delivery Manager
I have been a part of the Applexus family since 2018, and I must say it has been an exciting and rewarding experience from all points of view. I have the utmost respect for the Applexus drive to continuously develop new technologies, improve the organizational processes and uplift the employee's skill sets. I have had the chance to work on many challenging assignments, during which I have improved my skills and learned new technologies.

I am proud to be part of this professional team!!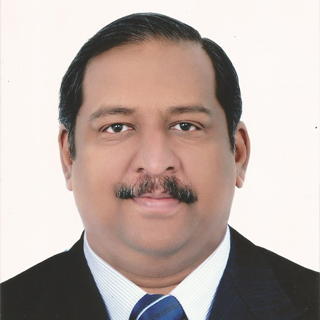 Aji Abraham Daniel
Vice President Finance
It is only about a year I have been associated with Applexus, but it has been a very unique experience due to multiple reasons. A very closely knit group of people working as one unit during the Covid times and the highly professional leadership team are a few among them. The way Applexus approached the Covid situation is astonishing. When many companies decided to have layoffs and downsizing, Applexus decided that 'we will stay together, face it together and will not let a few among us to take the brunt'. We definitely miss the way an 'office' functions but each Applexian ensured that his home is an Applexus office and that keeps us in the success path.

We have miles to go to be in the top list! Proud to be an Applexian!
Explore. Learn. Impact
At Applexus, we are in search of dreamers, believers and achievers who are smarter to create a powerful difference to the world!