Applexus Intelligent Supplier Invoice Transformation & Enablement (Applexus InSITE) Offering streamlined Process Flows using OCR with automated exception handling and approval workflows for vendor invoice payment processing. Seamless integration with SAP with easy deployment & affordable maintenance cost
Applexus InSITE goes beyond the standard accounts payable process. It fully automates vendor invoice processing from receipt to payment while resolving exceptions and approvals.

Applexus InSITE offers preconfigured invoice management processes based on best practice and offers suppliers multiple channel options for their invoice submission.

Applexus InSITE is easy to use, provides auditable transparency onto invoice artifacts throughout P2P and compliance with governmental and SOX mandates.
Applexus InSITE can receive and process invoices through different channels: Managed File Transfers (MFT), Electronic Data Interchange (EDI), Portal-based input, eMail with PDF attachments, XML transfers.

In addition to eliminating data entry and manual processing errors, automated invoice validation and exception handling enables Accounts Payable to detect and remediate errors early in the invoice process flow.
At Applexus, we partner with our customers in their digital transformation journey to automate and improve their operational efficiencies.

We are an SAP Gold Partner and a global technology leader in business consulting and SAP services. Our vision of enabling innovation in business through technology, coupled with our core values of customer first, innovation, and leading with principles, propels us to develop products tailor-made to our customers' needs, and capable of achieving and/or surpassing their expectations.
Applexus InSITE Experience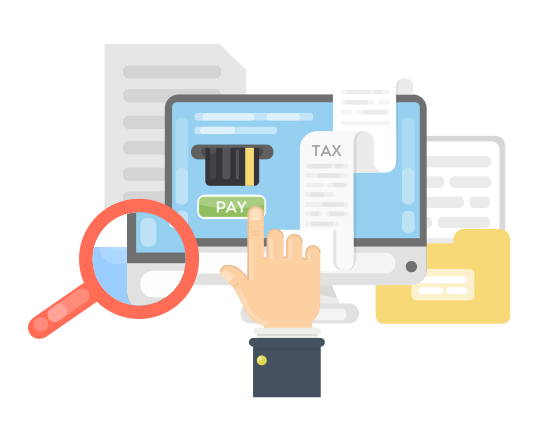 Applexus InSITE Key Features
Fully automated intake of invoices from multiple sources (paper, electronic and interfaces)
Optical Character Recognition (OCR) for unstructured data
Validation routines designed to flag errors earlier in the process
Multiple invoice processing options: PO-based, non-PO based, credit memo, debit memo, lease invoices
Tight integration with financial systems such as SAP
Support for multi-language, multi-country and global accounting regulations
Per diem and down payment processing support
Automated parallel approval workflows
Automated bulk approval workflows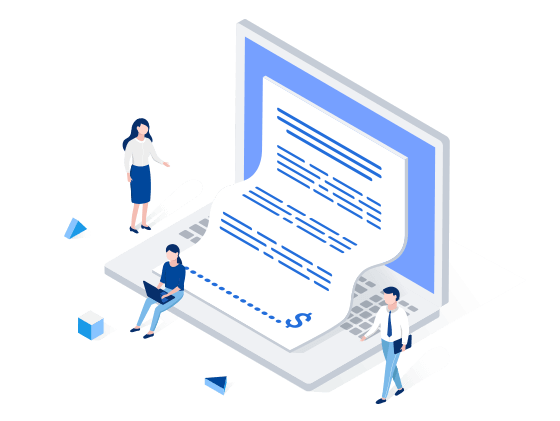 Applexus InSITE Business Benefits
Easy intuitive tracking of invoices from receipt, to payment execution, to financial reconciliation and retrieval
Provides end-to-end visibility throughout the invoice process lifecycle
Improves vendor management compliance, maximizing on alignment between vendor negotiations and payments
Automates invoice review, approval and exception handling early in the payment process
Facilitates internal and external financial auditing and reporting
Eliminates duplicate invoice settlements, reduces processing costs, and facilitates discrepancy resolution
Improves visibility into the procurement lifecycle, leveraging available discounts and reducing late fees
Provides real-time analytics and reporting supporting agile decision-making and realignment of expense management when required
Links AP and AR to provide a more complete financial view for CFOs while delivering a single interface for users to manage their workflow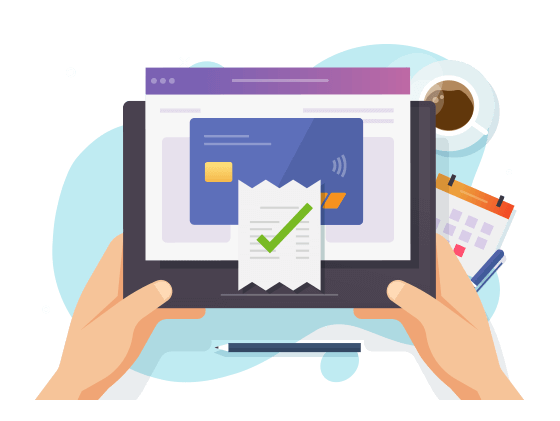 Applexus InSITE Technical Benefits
Deep integration with finance and procurement ensuring timely and accurate error handling
Comprehensive audit trail and access traceability capabilities
Seamless, customizable validation routines aligned to AP validation
End-to-end process transparency from invoice initiation and OCR through financial reconciliation
Easy Cloud Based deployment and support
Secure, scalable and easy to monitor process flows
A flexible architecture allowing for fast and reliable integration of new mergers and acquisitions