Organizational Change Leadership
Do Not Let Your Business Team Stand Still,
and Risk Leaving Them Behind in The Slow Lane.
One of the critical challenges in today's workforce is catering to the needs of different generations. Our workforce will continue to see a shift within the talent pool, with employees reaching the end of their careers and new generations entering the workforce.
The influx of fresh talent is expected to grow by 58% in the next ten years bringing new ideas and trained with the latest technology. In this scenario, a successful change management strategy must align all generations and technology.
Let Applexus help you create a scalable roadmap to better adapt to this inevitable change in the workforce!
We will help you and your team get motivated and fired up with innovation and technology.
You keep your best talent in-house and attract new talent with hands-on training on the latest business processes and procedures while maintaining key controls.
Understanding Organizational Change
Organizational Change Leadership (OCL) is the process of
driving business results by:
Changing behaviors
Reducing barriers to resistance
Empowering employees to affect change
Driving user adoption
Committed people in the business who have knowledge and influence
must be deployed across the organization to drive that change.

They will get the job done. They will drive success!
Our Organizational Change Leadership (OCL) methodology supports organizations by
Assessing the impact of change
Developing a tailored strategy
Leveraging our proven accelerators to facilitate transformation
Our mission is to achieve optimal results, and empower stakeholders to embrace / influence change.
Importance of Organizational Change
A two-year study of 1,500 practitioners worldwide – project leaders, sponsors, project and change leaders – examined how organizations managed change and project outcomes.
What accounts for these vastly different rates of project success? (comment – what rates of success? Nothing listed) Success depends largely on people. Projects that met all objectives had the following in common:
Thorough understanding of the reasons for the change and its complexities; an action plan to address the complexities.
Execution of a systematic change management methodology.
Strategic involvement of executive sponsors and change networks.
Strategic investment in impactful change management initiatives.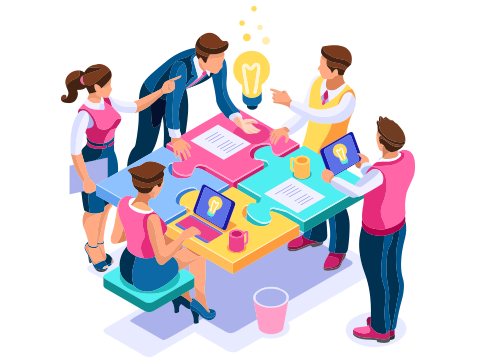 Leadership Alignment
As leaders are often being pulled in multiple, sometimes conflicting, directions, it is imperative that that they are aligned on the various strategic initiatives to ensure fluidity throughout the implementation. If leaders at each level are not aligned, successful outcomes are at risk. At Applexus, we use a prescribed method and cadence to ensure leadership alignment across the organization.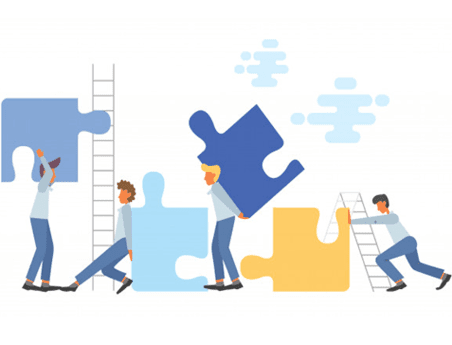 Stakeholder Engagement
Business transformation requires alignment and consensus within the executive team. Management at all levels must accept responsibility for a timely and successful implementation. Senior executives must insist that the entire chain of command take responsibility for the project by developing accountability standards which are reflected in the organizational goal setting process.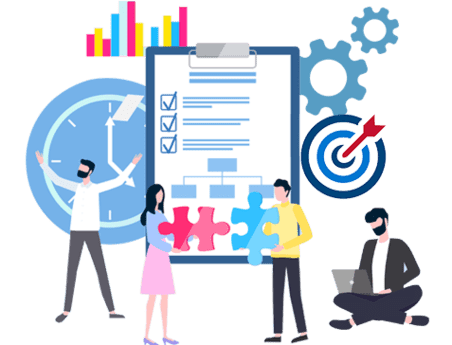 Change Impact Assessment
While undergoing any change, it is important to know the scale of that change and its impact on the people and the business. Applexus will conduct a change impact analysis that highlights the areas that require more support throughout the implementation and strategies to mitigate them.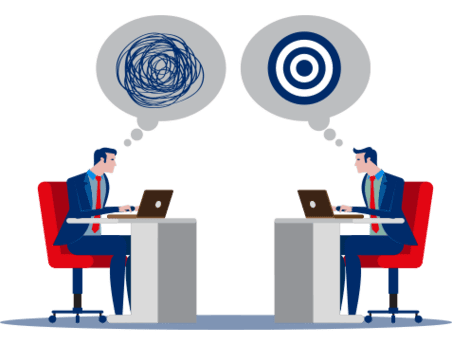 Change Agent Network
Sometimes change is better received when coming from a familiar source. Change agent networks are put into place to be the bridge, translators and additional source for questions and concerns. Applexus will identify resources within the organization to provide rapid communications, a forum for employees to provide feedback on the project, and to serve as advocates for the project.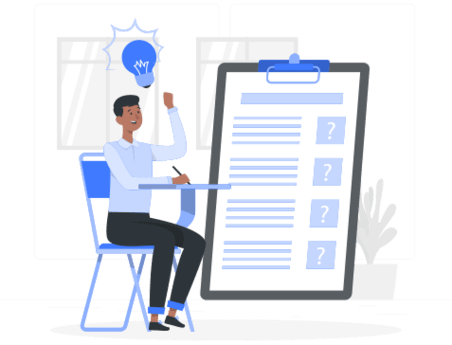 Business Readiness Assessment
Business readiness is a process for identifying, evaluating, and monitoring the readiness of an organization to accept and adopt changes. The importance of business readiness is to monitor and measure adoption effectiveness throughout the project.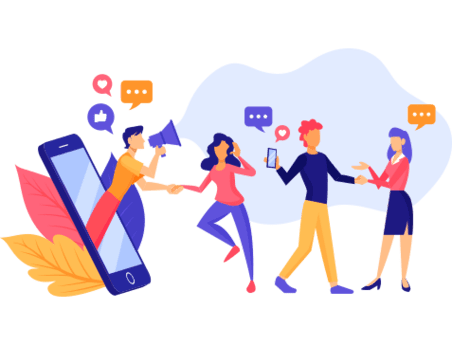 Communications Strategy & Plan
When undergoing any business change, those impacted by the change should be well aware of how things will change and how it will affect them. Through highly effective communication strategies and plans, Applexus will use a series of communication vehicles and approaches to ensure effective communication throughout the business.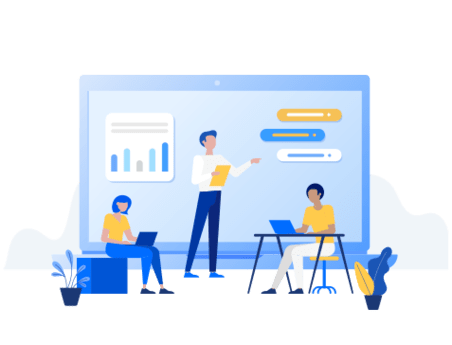 Training Strategy & Plan
We live in an ever-changing world that requires us to continuously upskill and innovate to meet business demands. While this means having the appropriate technology to ensure business efficiency, it also means trained resources to effectively use these systems. Applexus offers:
An assessment of end-users' needs and computer skills so that a curriculum can be designed based on roles and responsibilities in order to build confidence to work on SAP systems.
Hands-on training with specific storylines and real-life business scenarios.
Learning strategies that are more user-friendly, engaging, and interactive than a static PowerPoint presentation and screenshots.
A blended learning approach where training is done face-to-face but supplemented with remote and online methods for on-demand learning.
A sustainable and consistent training approach that provides long-term support and knowledge transfer.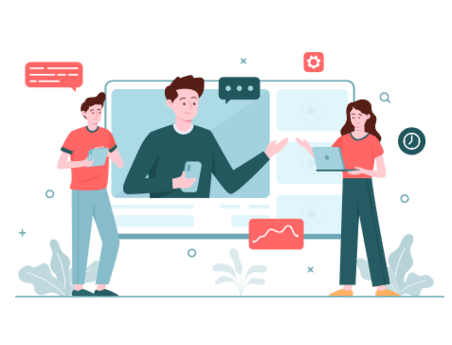 Knowledge Transfer & Sustainment
As all projects come to an end, it is important that business users feel prepared and empowered to continue to utilize the solution. Applexus provides effective knowledge transfer to ensure that the change is sustainable. It allows the project team members to fully "own" the project and support the team members' ongoing responsibilities for maintaining the system and providing user support after go-live.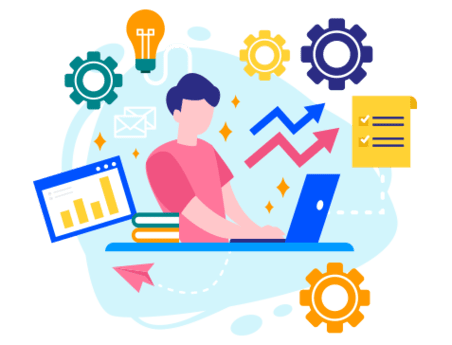 Organizational Design
Organizational design is the conscious and deliberate design and building of the architecture and infrastructure of an organization to align with process and technology, as well as to achieve and sustain business objectives. Applexus will examine the infrastructure and objectives through five main lenses including:
Process: the way products and services are delivered to internal and external customers
Technology: applications and capital enabling process execution
Organization: the way tasks and procedures are structured, managed and controlled
People: human assets displaying knowledge, skills, aptitude and ability to perform
Culture: Communication, collaboration, or managerial styles