Redefining omnichannel retail with SAP CAR
22nd THURSDAY | SEPTEMBER | 2022 | 11:00 AM EST
Meeting the needs of omnichannel retail calls for certain capabilities such as visibility into inventory across all channels, promotions and pricing, sales data, access to analytics etc.

SAP Customer Activity Repository (SAP CAR) with its modules on Sales audit, Demand Forecasting, Inventory visibility, omnichannel promotions and pricing can make your vision for omnichannel retail a reality. The below figure summarizes SAP CAR, its components and some of the standard applications that come along with SAP CAR. Applexus has also developed innovative add-on solutions to CAR for improved functionality and user experience – Payment Reconciliation, Store Reconciliation and Applexus CAR analytics Applications.

Some customers are already using SAP POS Data Management which is on its way out and with support for it ending soon, now is the right time for a shift to SAP CAR.

Join the upcoming webinar with SAP and Applexus to learn more about SAP CAR and how it can lay the foundation for omnichannel retail capabilities.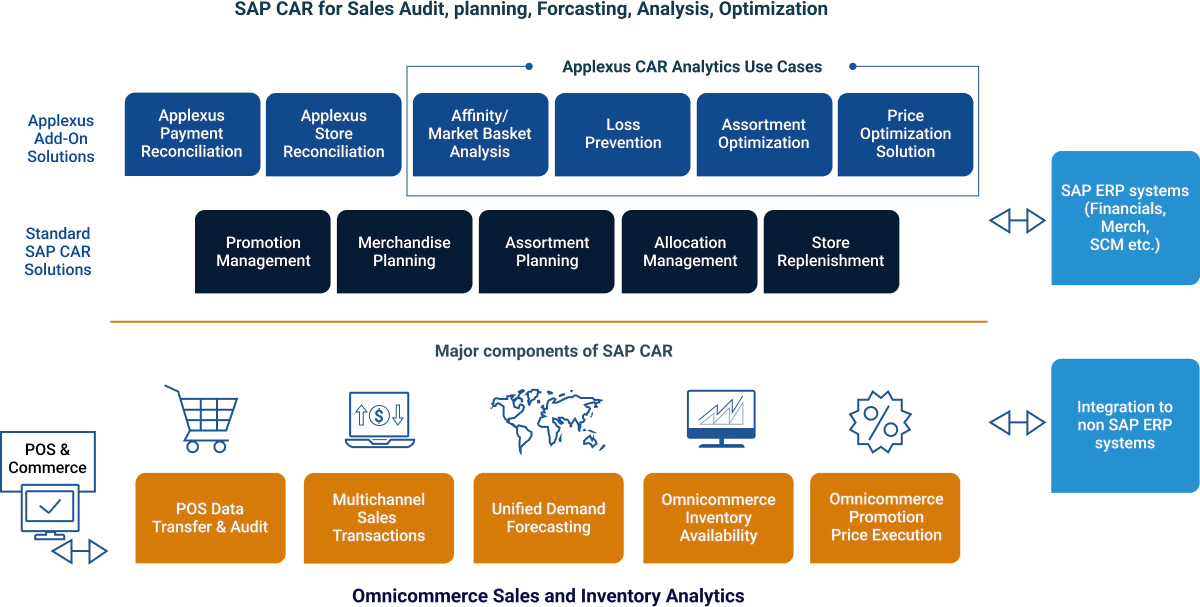 In this Webinar, You'll Learn How to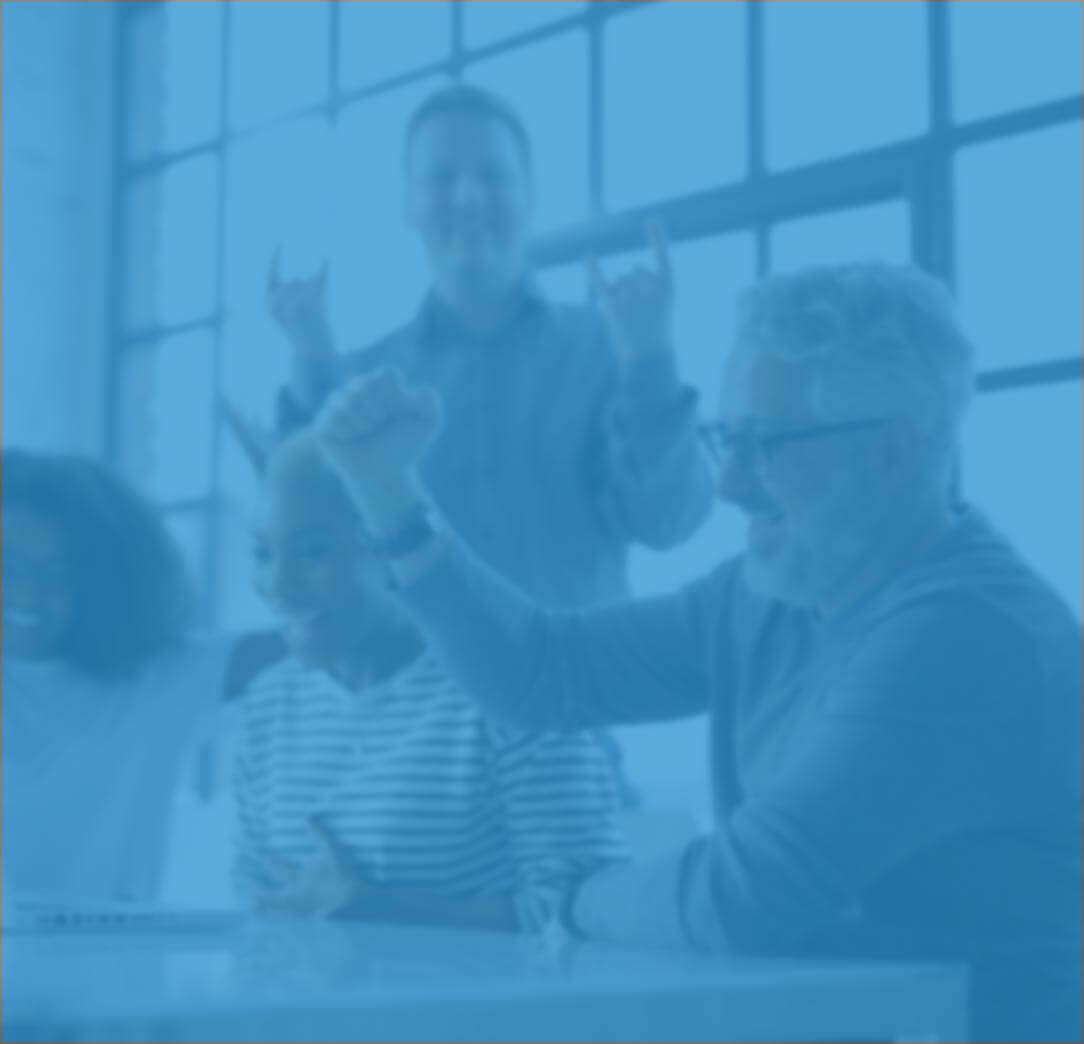 Overview and benefits of SAP CAR
1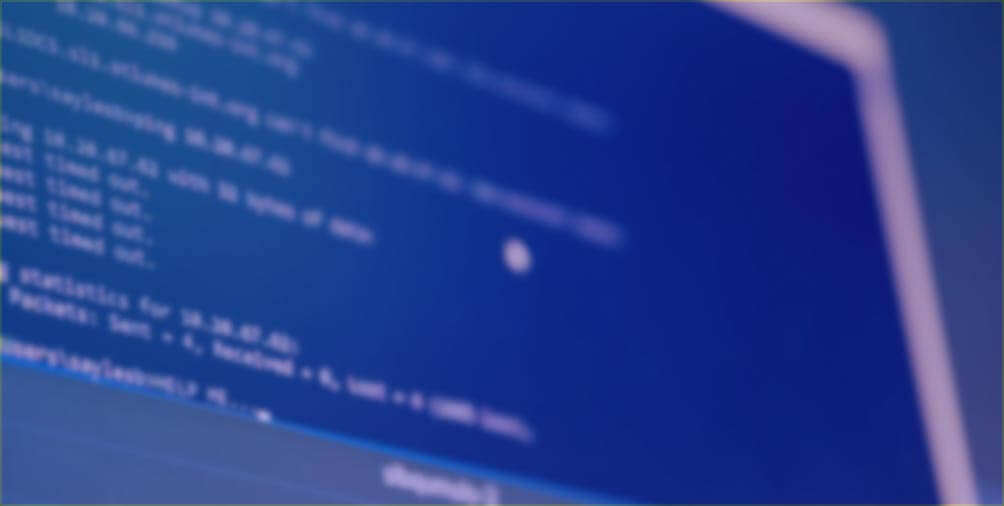 Standard applications on top of SAP CAR
2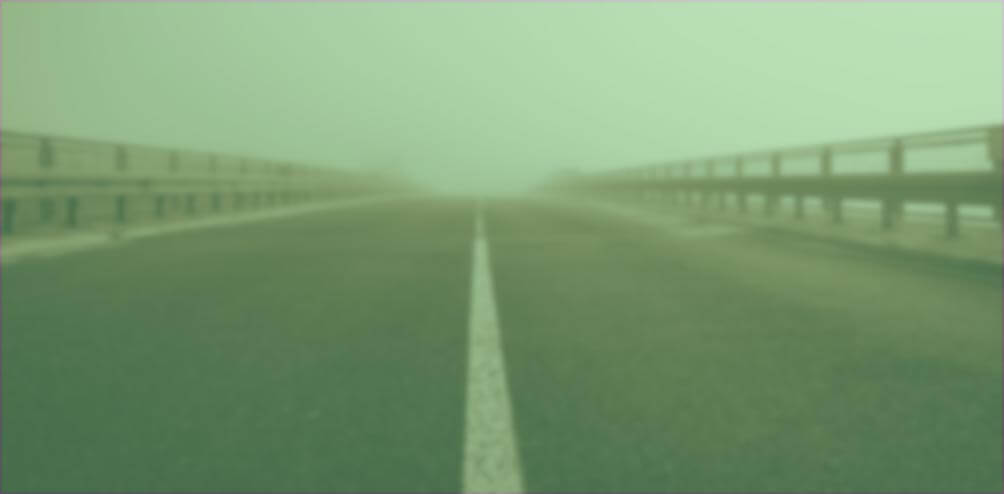 Future Roadmap for SAP CAR
3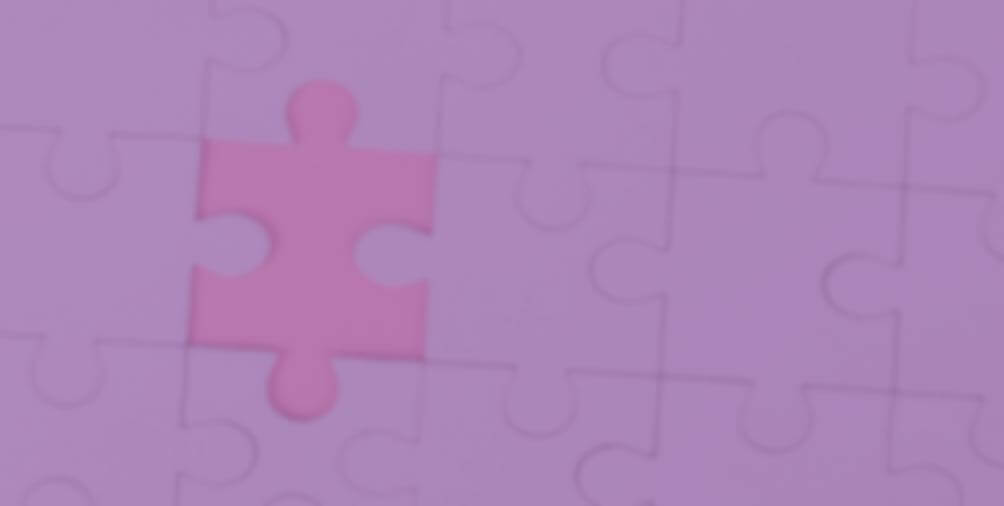 Applexus add-on solutions to SAP CAR and how it drives more value
4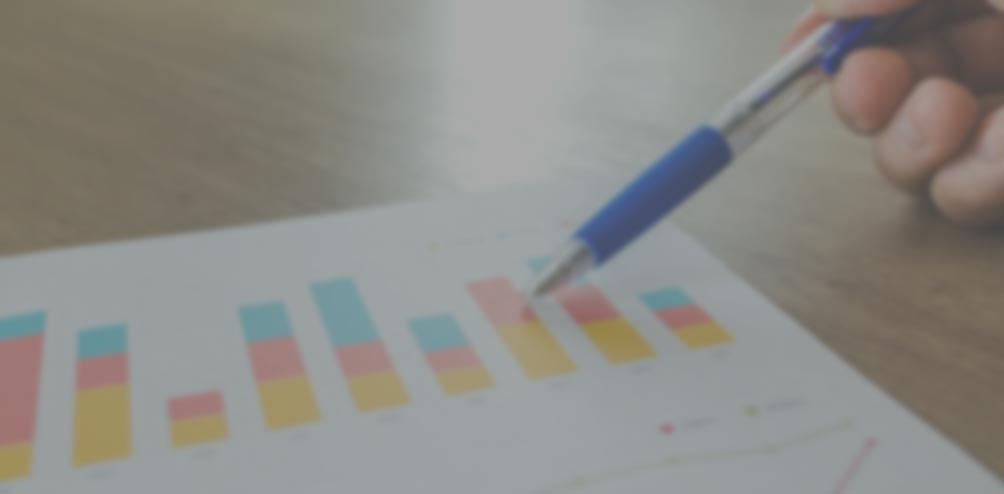 Live case study highlighting some of the key benefits of SAP CAR
5
Speakers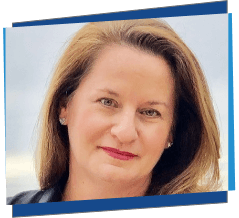 Kristin Howell
Global Vice President - Retail Solution Management,
SAP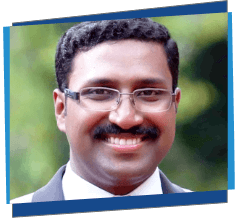 Kiran Gasmar
Associate Director - Delivery,
Applexus Technologies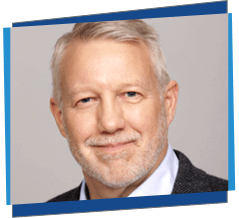 Norbert Brumbergs
Sr. Vice President - Delivery,
Applexus Technologies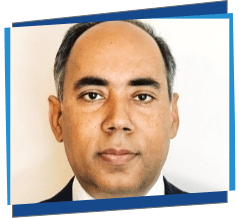 Sandeep Kumar
Vice President - Business Consulting & Value Realization,
Applexus Technologies
If you'd like to connect with one of our experts to know more about SAP CAR, please reach out to the contact below: