Applexus Insite Followup page
Applexus InSITE is built on SAP platform and delivers an end-to-end automated vendor invoice processing. It helps organizations to digitize PO & Non-PO based invoice processing needs with a short implementation timeline. It is built on SAP Fiori and has a simple and intuitive user experience. The business rules can be easily configured based on the processing needs.
Replacing manual data entry with automation, Applexus InSITE captures the invoices received through multiple channels (Email, Scan, EDI, Idoc, Supplier Self Service Portal, Procurement Platforms) via Applexus Intelligent Data Extraction and Recognition (AIDER) technology.

Automated invoice validation and exception handling enable Accounts Payable to detect and remediate errors early in the invoice process flow in addition to eliminating data entry and manual processing errors.
Applexus InSITE Experience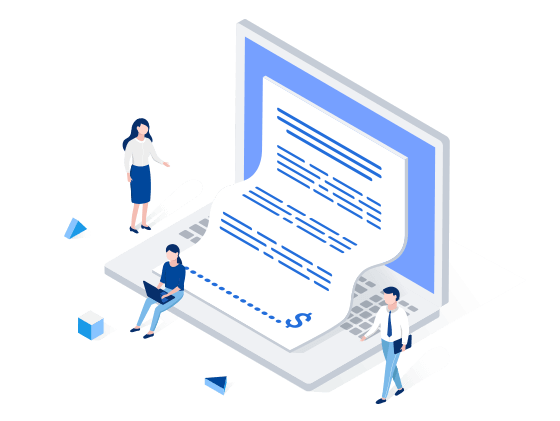 Applexus InSITE Business Benefits
Easy, intuitive, and streamlined user interface and experience with productivity-enhancing features
Eliminates duplicate invoice settlements, reduces processing costs and facilitates discrepancy resolution.
Minimal data entry for the accounts payable team increases the efficiency of AP executives.
Easy configurability by business users
Leverages available discounts and reduces late fees.
Provides end-to-end visibility throughout the invoice process lifecycle.
Improves vendor management compliance, maximizing alignment between vendor negotiations and payments
Automates invoice review, approval, and exception handling early in the payment process
Facilitates internal and external financial auditing and reporting
Links AP to provide a more complete financial view for CFOs while delivering a single interface for users to manage their workflow.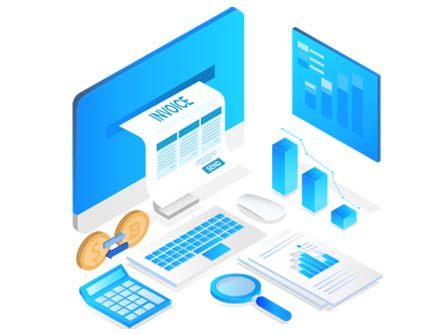 Applexus InSITE Technical Benefits
Pre-packaged configuration and short implementation timeline
Deep integration within finance ensuring timely and accurate error handling
Comprehensive audit trail and access traceability capabilities
Seamless, customizable validation routines aligned to AP validation
Easy cloud-based deployment and support
Secure, scalable, and easy to monitor process flows
Flexible architecture allowing for fast and reliable integration of new mergers and acquisitions